Future Proofing Your Business: Are You Collectively Agile or Fragile?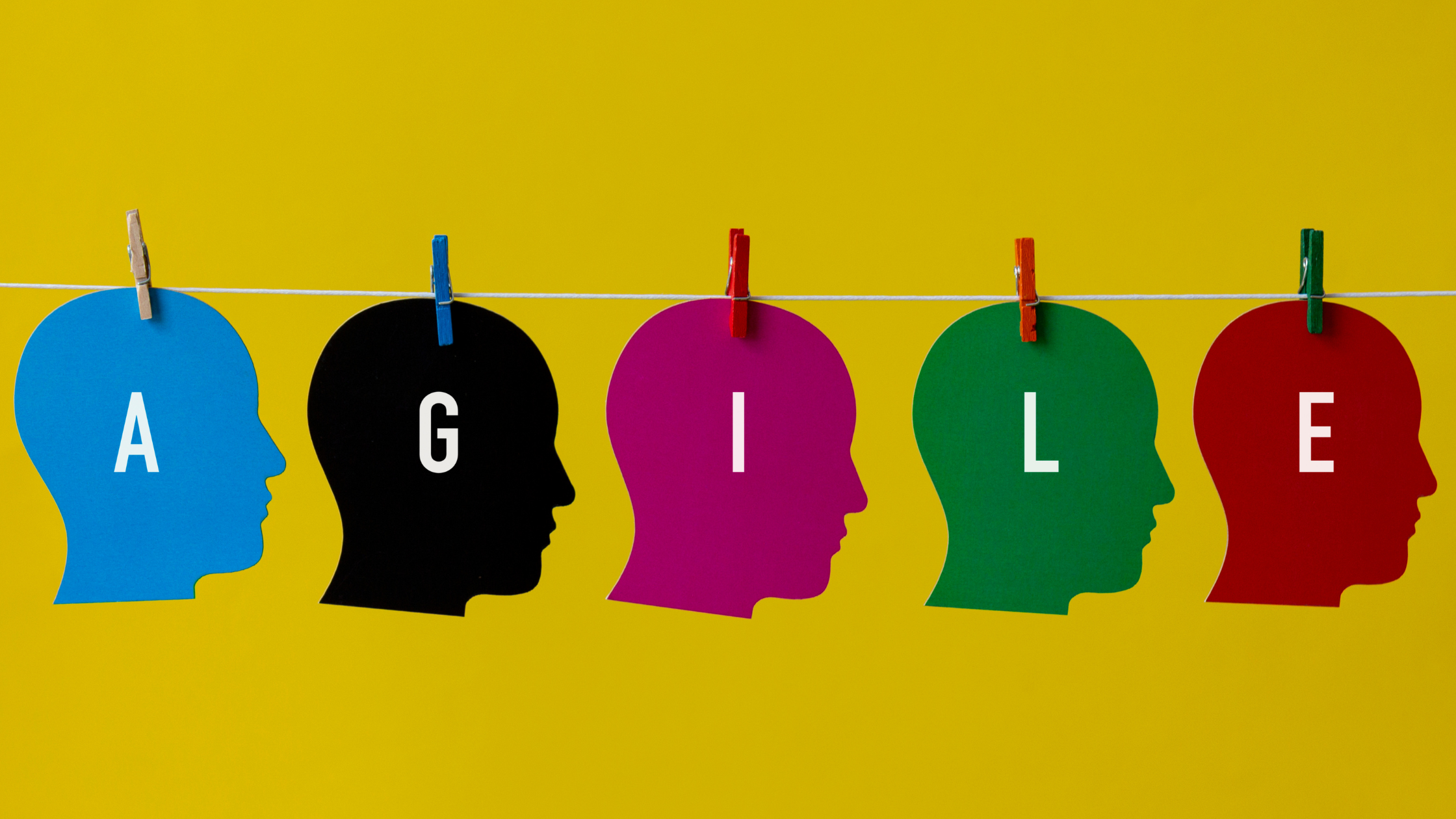 I've been in the field of agility and peer forums for 20 years as a facilitator, speaker, and board member.  Those became my passions as a thought leader, fueled by my own experiences in the 20 years before that of my corporate career running technology companies.
On a mission to cut through the exploding universe of complexity and hype surrounding agility, I progressively arrived at a bottom-line crystallization of what I call C2C: Conversation-Flow to Cash-Flow!  
We used to say cash-flow is king! But I suggest, not anymore!

 

In a modern world of accelerating disruptive change, conversation-flow is king and cash-flow is just a way of keeping score! Where the trajectory of your conversation-flow goes, your trajectory of cash-flow follows!
You show me a project or a business unit or a company with poor cash-flow and I will show you one with poor conversation-flow!

 

It typically doesn't take me very long to demonstrate that you aren't talking about the right things in the right way at the right time to be fully future-proofing ourselves.
The adaptability of your cash-flow comes from the adaptability of your conversation-flow.

 

Companies that ultimately go out of business because of a lack of cash-flow, actually go out of business because of a lack of conversation-flow aligned with how the world is adapting.
Sure enough, the concept of "conversation-flow" requires some unpacking.  Clearly, I don't mean we just sit around and talk!  By conversation-flow I mean the unfolding flow of how you link and accumulate individual Thoughts, Questions, Decisions & Actions (TQDA), macroscopically and microscopically.
I have studied the secrets of agile leaders in the real world (such as fighter pilots, special forces, firefighters, ER doctors, commercial pilots, etc) who know that mission trajectories can inflect microscopically in the next few moments, seconds, and minutes depending upon pivotal thoughts we have or don't have, questions we ask or don't ask, decisions we make or don't make and actions we take of don't take.  I started my career in a role like, that working as a petroleum engineer on offshore drilling rigs.
Notice that conversation-flow is inclusive of actions because agile leaders understand that actions are a conversation with reality. Agility is a contact sport.  It is crucial that we contact reality by taking real actions to bring reality into the conversation telling us what's working and what's not working and then iterating from there.  That opens the door to an agile mindset.  
So, being future-proofed is really a challenge of how collectively intelligent your conversation-flow is enterprise-wide and enterprise-deep.  How well are we translating agile strategy and agile execution into traction, avoiding wheel spin, on our desired trajectory of profitable growth and cash-flow?  How well are we adapting aligned with how the world is adapting?  How are we driving macroscopic and microscopic conversation-flow to cash-flow?  
Collectively intelligent or collectively unintelligent?  To put it mildly!  Collectively agile or collectively fragile?
That's why I am so delighted to be on the team at REF helping to evolve Leaders Powered by Collective Intelligence.  Find out more here in the recording of Expert Insights webinar ?