What Does Impossible Look Like?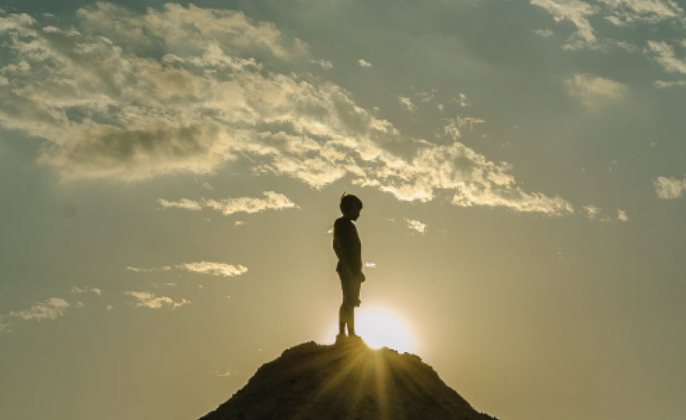 It has been a rough time for our Members over the last year.  In most of our monthly meetings we hear of another challenge that seems impossible to fix.  Inventory shortages and delays, dramatic cash flow issues, employees lured away by crazy salary offers and the frustrating search for great new employees.  Often I hear someone say it's impossible to fix some of these issues today.  Maybe that's true.  Maybe we need to look closer at what impossible looks like.
In the movie The Rescue, 12 members of a boys soccer team and their coach were trapped by rising floodwaters deep in a cave in Thailand.  People tried to pump out water and send in divers to rescue them but nothing worked and the leaders felt a rescue was impossible.  At one point in the movie, someone asks the question "What does impossible look like?"  Then they started looking for ways to do the impossible.
It's time for leaders to look at what is impossible and see what it takes to do that.
Impossible means that instead of complaining that this generation of employees has no loyalty and are unlikely to stay longer than a year or two (or less), you can create a structure to get the most productivity out of your team while they are with you and focus on making every employee a better human being by the time they leave your company.  Create a robust onboarding and training program that enables them to add value to the company in weeks instead of years.  Stop worrying about training people and having them leave, worry about not training them and having them stay.
Impossible means that some small businesses need to cancel the office lease, send everyone to work from home, cut costs to the bone and start over.  Take a year to build cash back up and come out stronger.  Focus on bottom-line activities and don't worry as much about top-line revenue.
Impossible means to sell your house to get out of debt so you no longer have the pressure to make decisions based on the need to make minimum payments each month.  It's very freeing and will change the lens of how you see choices.
Impossible means stop trying to throw more money and benefits at people to convince them to stay and instead pour that into rebuilding the team around the principles that made you great at the beginning, and let go of people who do not want to live up to that calling.
Impossible means raising prices despite fears of losing customers. It means finding new suppliers in places you've never considered an option before, and investing in your team to create loyal more engaged employees.  Everyone is facing big changes so now is the time to act.
 Impossible means that when all these really smart people you hired to help you run this company come to you with an idea, instead of saying that won't work, say "Yes" and give them guidance to consider as they chase the impossible.
"The best time to plant a tree is 20 years ago, the second-best time is today."
One of the benefits of our being in our monthly peer groups is that you have people who know you and care about you, and that is a great place to find ideas to take on the impossible.  Make sure to bring up these impossibilities at your next group meeting and let others help you find the first step to making the impossible happen.