Must Have Business Apps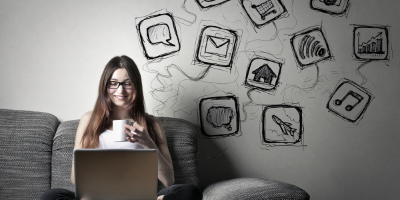 We found some online applications that will improve organizations, productivity, efficiency, and accuracy; save time; and be convenient to use on the go. While there are hundreds of apps to choose from, we felt these apps could help you reach your next level as a "remote" organization.
They'll allow your mobile device to become the key to taking your organization to the next level. Please note that these picks may not be compatible with all types of mobile devices.
Seven apps we suggest you explore today are:
There are thousands of apps tugging at your sleeve trying to get you to pay attention to them. But we recommend some of those that are easier to use and help with your productivity and time savings.
Thanks for reading!