The Rise of the Chief Sustainability Officer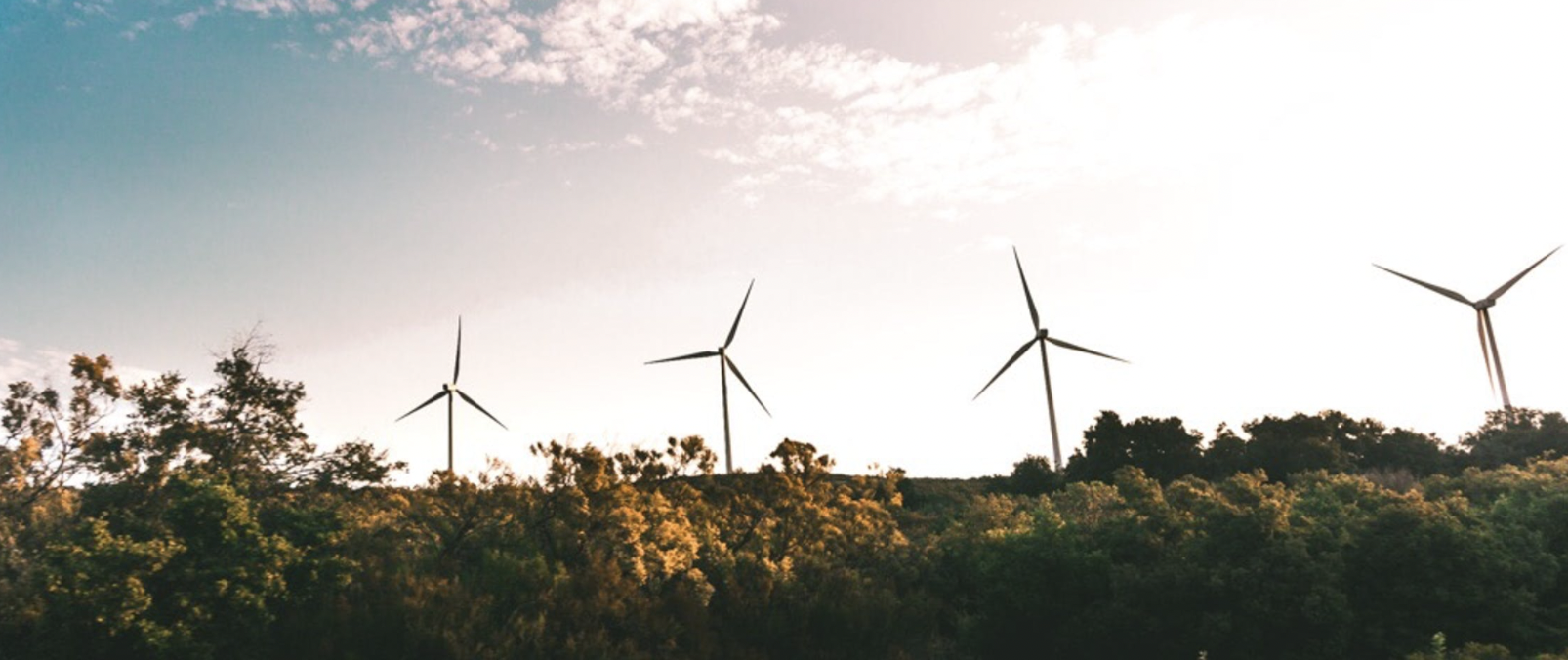 The role of the Chief Sustainability Officer (CSO) has become an integral part of the management structure in today's corporate world. As this role expands, investors and potential employees alike are getting excited.
Why The Sudden Interest?
The first-ever named chief sustainability officer in a US publicly traded company was Linda Fisher for Dupont. In 2004, Fisher left behind 13 years at the Environmental Protection Agency, just as innovative companies were looking at sustainability as a driver for business growth.
By 2011 there were 29 CSOs in American publicly traded companies. Names like Mastercard, Nissan, Microsoft, and Kellogg's had joined the crusade, with Coca-Cola, Verizon, AT&T, and P&G not far behind.
A large part of this activity remains driven today by Fortune 500 companies, whose ranks hired more chief sustainability officers in 2020 than in the previous three years combined.
In fact, demand for CSOs has grown by roughly 228% over the last decade, according to CSO recruitment firm the Weinreb Group…and it looks to only continue increasing for the foreseeable future.
The COVID Factor
At this writing, COVID-19 has already killed over 5 million people around the globe. It has revealed (and in many cases worsened) crises impacting us all on every level. This includes systemic racism, police violence, climate change, and ever-widening political and economic divides.
Appreciating the pressures these problems are putting on business as usual, business leaders now have greater understanding of the need within their respective structures to have a single key player capable of defining:
A vision of a sustainable future
Strategies and targets for meeting that vision
Progress on the universal challenges of social, environmental, political, and economic problems
CSOs are being tasked with identifying and harnessing resources from government, business alliances, and society at large. Their charge: Repair, rebuild, and anticipate future challenges BEFORE they have a negative impact on the bottom line.
A Critical, Changing Role
Environmental, Social, and Corporate Governance (ESG) is an evaluation of a firm's collective conscientiousness for social and environmental factors. Think of it as a corporate social credit score, and managing this function is increasingly falling into the domain of the CSO. The ESG movement has grown into a global phenomenon representing more than $30 trillion (US) in assets under management over the past 20 years, and whoever manages these matters is expected to oversee diverse (but related) issues like supply chain risk, employee health, safety, and impacts of climate risk.
Small wonder, as consumer recognition increasingly connects how their shopping habits need to more closely align with personal values and potential environmental impact.
Notes Anne Alonzo, Corteva Agriscience SVP external affairs & chief sustainability officer, "To make a meaningful impact, the CSO must have a seat at the table."
However, unlike past years when someone in the marketing department would go to a 6-week training program on sustainability, today's CSO is more likely to have a significant scientific background. In addition to providing more actual value to the organization, such a step also mitigates any potential charges of greenwashing from outside critics.
Today, sustainability teams are becoming integrated into every department throughout the corporate structure, from operations to general counsel, HR to finance. Their impact is being felt at every stage of development, manufacturing, production, communications, and sales.
Does A CSO Make Hiring Easier?
With Generation Z representing an increasing share of the workforce, companies are seeing more prospective employees (and investors) expressing concerns regarding environmental and social impact, as well as more traditional questions about governance structures.
This was shown in a recent study from employee research firm Unily, which found 72% of UK-based office workers were concerned about environmental ethics at their workplace. 64% admitted they'd consider turning down a job offer from a company with a bad environmental record.
Given hiring challenges posed by COVID and other factors, numbers like that demand attention…which brings us back to the importance of having a CSO on staff.
What Makes A Good CSO?
A CSO is generally considered to be someone who cares about the environment and the community at large; is committed to the cause of doing good and doing well; and is both creative and communicative in mapping out a sustainability-centric strategy that has impact inside and outside the organization.
Passion drives the CSO to be both a fighter and a collaborator who is not afraid to push something because it is the right thing to do. The CSO works across and outside the organization to make change happen, bringing both purpose and performance to the job. Those in the field recognize that without a clear sense of purpose, one cannot perform well, and performance reinforces one's purpose.
And while some might argue that advancing sustainability comes at the expense of profitability, this simply is not so.
Herry Cho, Managing Director and Head of Sustainability and Sustainable Finance with the Singapore Exchange (SGX), observes the financial and non-financial performance and impacts are "interwoven by ESG analysis," adding the CSO's commercial mindset enables them to "add value to every function in the organization."
Yvonne Zhang, Deloitte Southeast Asia Sustainability Leader, notes the CSO challenges the traditional understanding of leadership. "The CSO's leadership qualities can be set out as 'C' for 'credibility'; 'S' for 'sense-making' and 'O' for 'orchestration'."
This perspective places the CSO in a critical role, helping companies to understand what is happening outside the organization and supporting decisions that "embraces disruption, innovation, and stewardship" and allows a CSO to live both in the present and anticipate the future.
Getting Started
Having a CSO is quickly becoming indispensable for anyone with a forward-looking business plan. Before long (or arguably, already), the CSO will be crucial to the implementation of successful business strategies.
So the obvious question becomes when to invest in this long-term approach. "In the long run the cost of investing in sustainability is less than the cost of not investing in it. Disruption, in its negative sense, would be a greater cost – be it environmental, social, or operational," according to Ignacio Carmelo Sison, Chief Corporate Officer of Del Monte Pacific.
"Sustainability is essentially the opposite of disruption. Companies, therefore, need to invest in the present to sustain the future."
In short, you needed to have a CSO on your management team yesterday. Because as our world becomes increasingly volatile, complex, and uncertain, no company will survive without putting sustainability at the core of their operations.
What Happens Next?
Meaningful, credible sustainability reporting is an essential requirement for any responsible business. This recognition has become accepted by many corporate leaders around the world.
Despite this, universal recognition of this key role is still lacking in many corners. Debates continue whether integrating sustainability and expanding transparency will have a positive impact on business functions and processes.
It will! Sustainability is a critical aspect of business strategy and operational decision-making, and it must be incorporated into a corporation's DNA today to remain competitive tomorrow.
The parameters of the CSO role will continue to evolve, as that position becomes more integrated into the activities of the Chief Financial Officer, Chief Risk Officer, and the CEO. The CSO will be expected to bring vision, passion, and purpose to the leadership team, and to set the tone for organizational transformation.
Only in this way can any business of substance hope to achieve a sustainable and successful future.