Talent Retention Strategies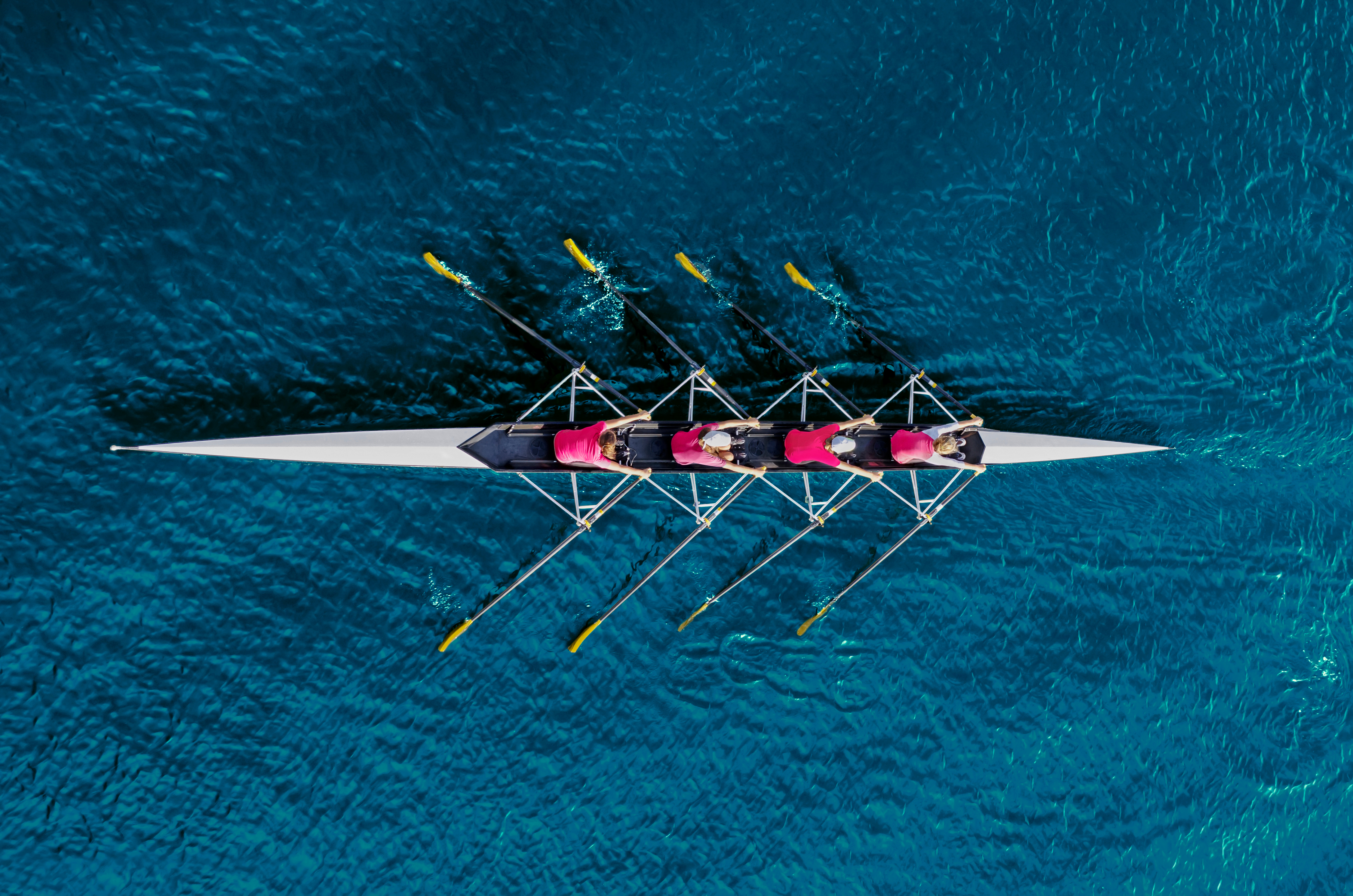 There's a mass migration underway in the world's labor markets. Prompted by the taking of personal stock in light of the Pandemic, what's been called the Great Resignation in the United States is now spreading to Europe and Asia.
Millions of employees are leaving their jobs (oftentimes without something new lined up) and refusing to work for inadequate pay under challenging conditions. The cumulative impact of all these individual decisions is having a profound impact on the global economy, causing countless bottlenecks, inflationary pressures, and supply chain delays.
"There is a talent shortage, which is expected to grow. Numerous studies show that recruiting talent is become more and more difficult. Competition is fiercer than ever," says Nancy Parsons, president and CEO of CDR Companies, an assessment, leadership development, and talent management firm.
Keeping People
Logically, one would think such an environment would prompt every existing business to develop and implement some form of employee retention strategy.
You would be mistaken, according to a survey from consulting firm Watson Wyatt. This study showed more than half of all companies have no employee retention strategy, which (to put it mildly) is just ASKING for trouble.
Any organization losing its best people suffers a gut punch. Watching top talent walk out the door damages productivity, disrupts leadership chains, and negatively impacts company morale…all the while helping the competition.
With all that in mind, consider these recommendations when building your organization's formal retention strategy.
Know your expectations. Understand your company culture, have clearly established expectations, and know how potential hires fit in if you wish to avoid disappointments with whomever you hire.  Workers who are aligned with the values, vision, and mission of the organization are more likely to stick around longer.
Know employee expectations. Different employees want different things, so offering the same benefits package and working conditions to all must eventually create dissatisfaction at some level. Look at offering flexible working hours or a customizable menu of benefits to boost employee satisfaction and loyalty.
Hire the right people. Look for people who are motivated and interested in developing their skills and careers. These are employees who will show clear commitment to contributing their skills and best efforts to your organization for the long term.
Spot the flea. Something else to consider when hiring is whether this person is a job-hopper. A candidate who's had 10 jobs in 12 years is going to be really difficult to retain, regardless of what you do to satisfy them. Better to pass and look for someone with a better track record.
Evaluate performance effectively. You and the employee will benefit if you both know where you stand in relation to each other's expectations. Monitoring and sharing results of ongoing evaluations makes it clear whether employees are (or are not) meeting performance expectations. You'll be able to recognize/reward excellence and provide valuable employee feedback.
Pay competitively. The days of slave labor are a thing of the past, and humane working conditions and competitive pay are expected as the first step in a serious conversation. Want to improve chances of loyalty? Pay a little more than the market rate…you might be surprised by the results.
Be flexible. You're probably expecting employees to give you that extra effort. Plan to do the same for them.
Don't work too hard. A Harvard study finds long hours decreases life expectancy by 20%. Given current demand for talented workers, as well as the renewed cultural focus on health and wellness, few workers should be expected to tolerate such conditions. Besides, productivity declines after a certain point and stressed or overworked employees may both fall ill more frequently AND make expensive mistakes.
Celebrate and stay in touch. Talk to employees and let them know what's going on with the company. Had a big success? Time for a company luncheon to announce it. Bad news? It's going to come out anyway, so better to control the message. Be straight up about how you're going to handle things moving forward.
Ask for feedback. Having an employee satisfaction survey, and then acting upon it, can decrease turnover. It lets everyone know which problems need to be addressed, including compensation, benefits, manager relationships, challenges being offered, and training opportunities.
Do your homework. Glassdoor, Indeed, social media platforms, and other public forums will provide most companies with insights into why people are leaving. Doing your research to see what people are saying about you will let you get ahead of problems and spot those team members most likely to leave in the near future.
Train managers to communicate. By this point we all know that employees generally quit on their managers, rather than on a company. Having managers who communicate feedback well and behave professionally is perhaps your best retention strategy.
Offer a career development path. Nobody wants to feel stuck without growth potential, and studies suggest 80%+ of employees will leave a company that doesn't offer personal development opportunities. Show your commitment to employees by providing a long-term vision of their evolving role inside the company. They'll see their talent is being developed, which benefits everyone involved. If employees have gaps in their skills or experiences, a career development plan (created by the manager, the employee, and HR working together) lets the employee realize that the company wants to close that gap and prepare the employee for the next step.
Have a recognition program. Anyone going above and beyond should be acknowledged. Managers should look for opportunities to recognize or appreciate employees informally, because employees remember such moments and it makes them feel valued.
Do the remote thing. COVID has shown us all that remote work is not only viable, but in most cases more productive than insisting on 100% face time. At the very least, offer team members hybridized work weeks to keep them happy.
A Little Light Reading
Anyone who's new to this topic would do well to read through A Great Place To Work by Robert Levering. Sub-titled What makes some employers so good (and most so bad), this book offers specific strategies for fostering a positive work environment.
Also, before you ask, matching a competitor's job offer to retain your top performers is NOT a retention strategy. This merely motivates other employees to seek outside job offers and ask you to match them.
Besides, any employee leaving for what they perceive as a better offer will arguably do it again…and sooner, rather than later. They've shown their loyalty isn't to their management or their organization. It's been proven time and again that those only seeking money and power are sure to be a risk for turnover.
Be A Boy Scout
The Boy Scouts of America operate on a simple philosophy; "BE PREPARED." Recognize that turnover is going to happen under even the best of circumstances. Having a succession plan may be the key between inconvenience and disaster – especially for high level or hard-to-hire positions.
Maintaining your networking at universities, tech organizations, professional organizations, local chambers of commerce, trade groups, and the like can be HUGE when the inevitable day comes to replace a key person. Maintaining a high profile through written publications, symposiums, and the like, can only help your image, your reputation, and your hiring efforts.
Finally, while having a formal retention strategy is admittedly a big investment, it is guaranteed to save you money in the long run. Having such a plan in place can also help recruit top talent, increase productivity, and improve morale.