Decluttering your INTERNAL P&L – WITHOUT "ADD-BACKS"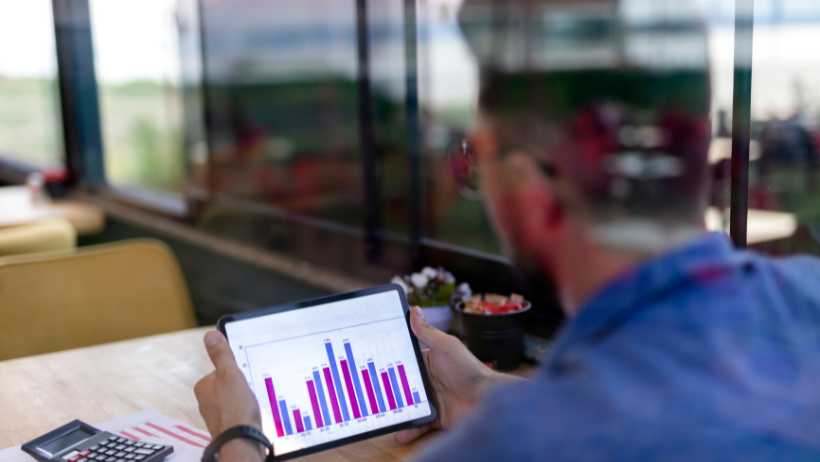 I am going to over-generalize here, but most organizational P&Ls do not paint a very clear picture of the organization's results for any given period (month-quarter-year).  How can I say that?  Because there is usually some NOISE / DISTORTIVE line items that affect the clear analysis of results.
The following are just SOME of the financial / accounting items that can create this distortion, often leading to confusion for stakeholders:
Non-operating income and expenses (not part of day-to-day operations)

Interest income/interest expense 

One-time revenue or expense items

Out-of-period transactions or accounting adjustments

Non-cash items (depreciation, amortization….)

Executive bonuses (if material)
My recommendation to help CLARIFY the financial results for INTERNAL financial statements is to decide what goes BELOW the Normalized Pre-Bonus Operating Income subtotal, and what goes ABOVE that line. This can easily be done with proper structure mapping of charts of accounts in the accounting & reporting system(s).  
Why not just use the "add-back" approach?
Some finance and accounting folks will believe they achieve the same thing that I am suggesting by showing "add-backs" to the net income to come up with the true (normalized) pre-bonus operating income (or loss).  This is not the same thing. When showing only add-backs, we lose track of the various KPIs related to the NORMALIZED results.  We also unintentionally "BURY" some of the above list of line-items that we will always have to refer back to in our future analysis of past periods.
Allowing the distortive items to remain buried also makes business valuations and communication of results a lot more difficult (and time-consuming) with external parties like banks, investors, boards, etc.  Why not ISOLATE these items below the Normalized Pre-Bonus Operating income (or loss) line to call attention to the "noise/distortion" using the accounting system, and reporting layouts to accomplish the clarity?
This approach is just one more way where financial and accounting teams can bring clarity to management about real operating results, and be known as more than just "bean-counters".